WELCOME TO NAH FUNGIBLE BONES!
WHO THA WHAAA IS AN NFB?
On mint, NFB collectors received a first of it's kind animated NFT, and the opportunity to join the bonefam! These bones will also open doors to other bontastic presales, access to be apart of the cosmic chillers story, new art, exclusive merch, and much more. Let's dig in!
EACH NFB HAS MORE THAN JUST THE ORIGINAL ART. LET'S TAKE A LOOK AT AN NFB TO EXPLAIN HOW THIS WORKS.
This is the original mint art. The original mint happened on 09/20/21. The original collection includes 59 Bonetastic animations –9971. 169 color variations for each animated piece. There were also a few different rare types. So far every NFB has at least 3 pieces of art associated with the token. Many NFBs have already recived a "Destination" update that captures moments from our cosmic chillers narrative. (See the Cosmic Chillers Section for more info about this wonder chillgimage through the universe.) Each NFB is like a vault or treasure box that is being filled with all kinds of good good. These NFBs also behave like a key and provide bone holders access to exclusive content.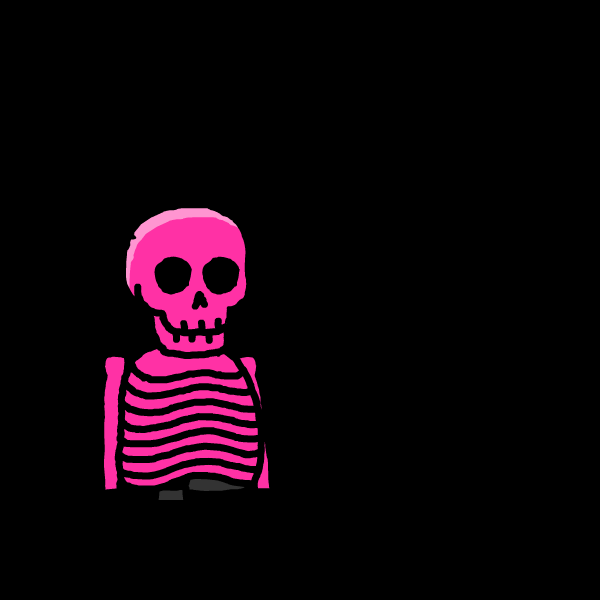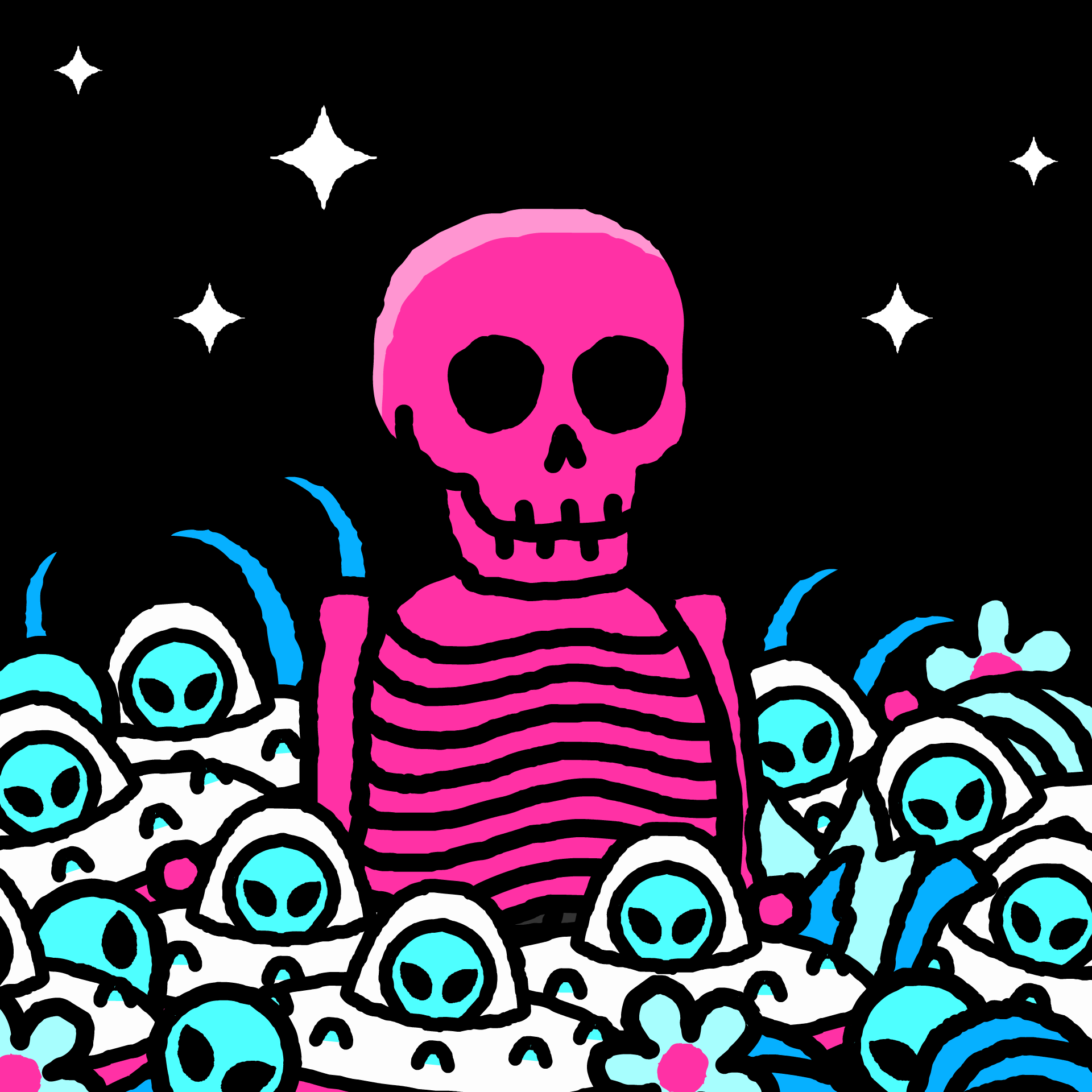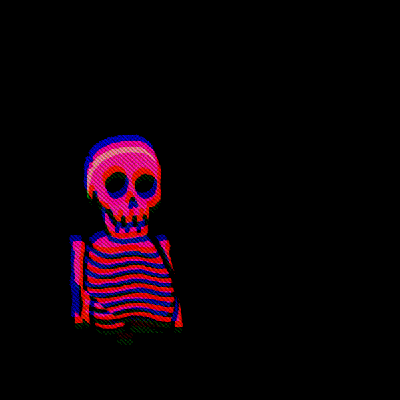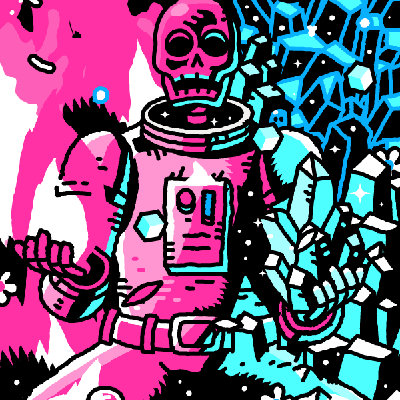 YOU CAN CUSTOMIZE YOUR BONES!
The NAHSTHETIC implants feature allows you to rename and select which version of your NFB you would like to display on opensea. Clicl on browse above, connect your wallet, highlight the art you would like to display, and boom! Your NFB is now full on custom baby!